https://www.940espnfresno.com/podcast/high-school-recap-show/
She was selected as an athlete of the week and did an interview around the 47 min mark.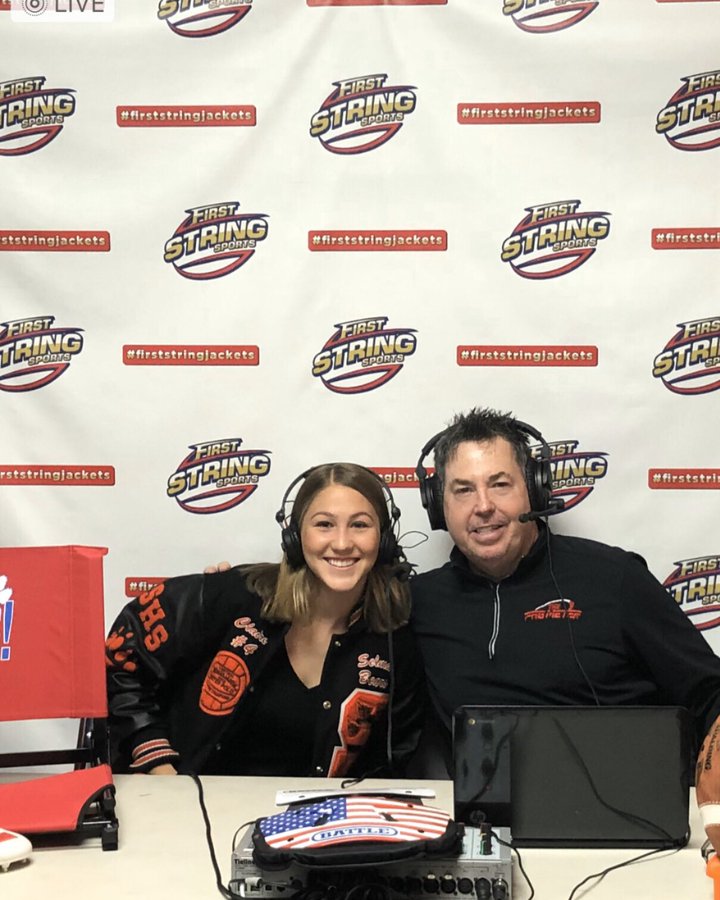 Nick asks her about her future (playing sports in college) and she casually and confidently states she wants to go to medical school to become a pediatric oncologist.  She then talks about her internship at Valley Childrens and her time in Doctors Academy at Selma High.


He was blown away (and so was I) at the maturity of her responses.
She is an impressive young lady in the classroom and in the pool and it is great to see her get some attention.